Step 1: Creating you models or scene using Autodesk Maya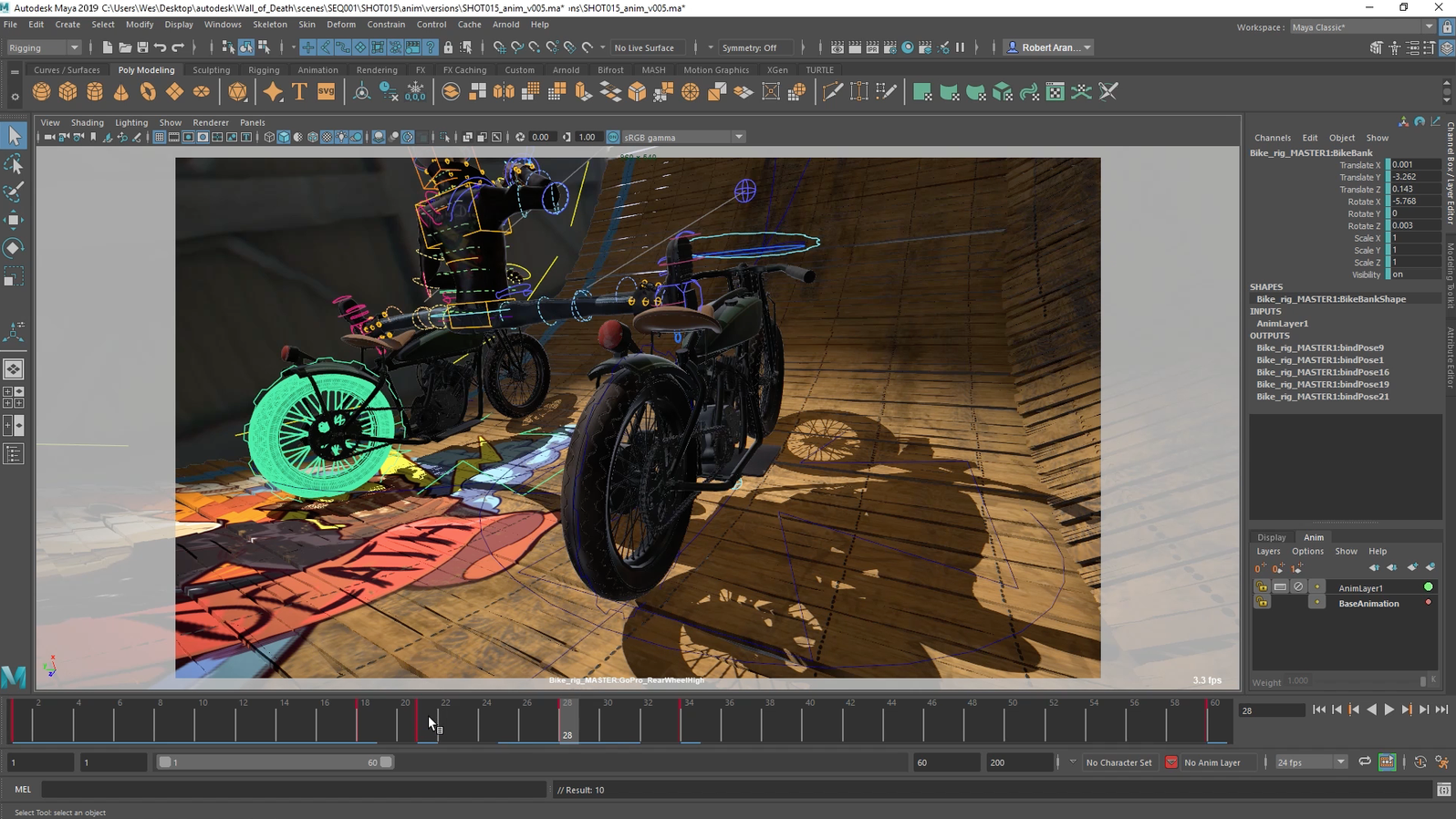 Download: Maya – Free Student Version
Important initial settings: Autosave, Incremental save and undo
Task 1: Barrel Tutorial Video(Includes use of box modelling, move, rotate, scale, extrusion, duplication)
Task 2.1: Creating a low poly chair Tutorial (Includes use of box modelling, offset extrusion, merging, symmetry, bevel and soft select)
Task 2.2: Using techniques shown in the previous video create your own Chair and then Table
Task 3: Coliseum Tutorial Video Part 1 – Coliseum Tutorial Video Part 2 (Includes time saving techniques using duplicate special)
Task 4: Creating a toy train 11 part series(Includes image planes, Align, bevel, make live, snapping, parenting, layers, isolation and optimisation.)
Task 5: Creating basic Terrain – Creating basic water
Task 6: Using the generate tool to paint foliage
Curve tool bonus: Wine Glass Surfaces Tutorial Video  (Using the curve tool to create quick objects)
Curve tool Bonus: Creating twisted rope (Using the curve tool – similar technique could be used for belts/flowing fabric)
To convert these curve tool tutorial Nurb objects to polys: Select Modify > Convert > Nurbs to Poly > Use these settings > Freeze Transformations & Delete History
Bonus: Baking Normal Maps in Maya using a high and low poly model (For best results bake normals in Substance Painter)
Bonus: Using deformers
Character Creation
Starting with a basic polygon cube with subdivision settings of: Width: 2, Height 5, Depth 1. Use the extrusion tool to create a low poly human character.
To set up your image planes go to View > Image Plane > Import Image, then select your file(s).
Low Poly Character Creation Tutorial (Link includes reference images) (No Sound)
Step 2: UV mapping models using Autodesk Maya

UV Editing Tutorials/Exercises
——–
Quick Start Guide(Works well for non-organic models): Delete History and Freeze Transformations > 6 Plane Automatic Projection > Unfold Using These Settings > Layout using these settings > Apply Texture > Edit UV Coordinates > Adjust Repeat UV > Check Material positioning, use scale, rotate, cut sew etc on UV's to align correctly if needed.
——–
Task 1: Basic Video tutorials showing the 5 different projection techniques:
Basic tutorial textures (Download ready to use for the following tasks)
A. Planar projection: Crate
B. Cylindrical projection: Cylinder
C. Spherical Projection: Sphere
D. Automatic Projection: Cereal Box
(Note it is recommended to delete history and freeze transformations for best results with automatic projection)
E. Camera Projection: Organic Object
Task 2: UV Mapping a book – (Download book model first then follow the video)
Task 3: Character UV Mapping: Soldier tutorial files (Download first) – Then follow: Soldier video tutorial
Step 3: Creating materials, applying textures and exporting your models
Substance Painter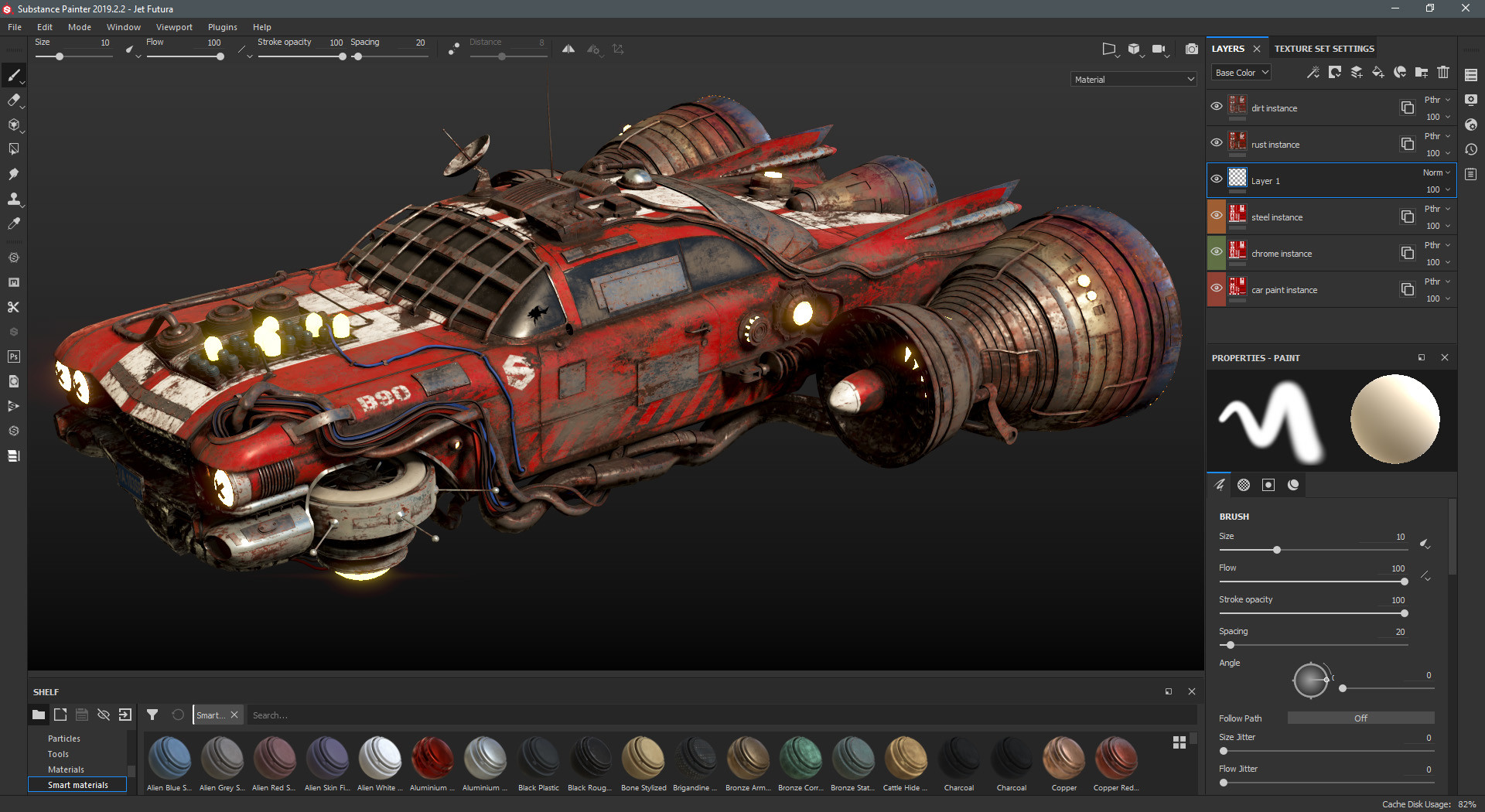 Video Tutorials on applying materials to your UV mapped model using Substance Painter. Get a FREE student license and download the software here: https://www.substance3d.com/education/
(Optional) Step 4: Rigging, Animation and Rendering using Autodesk Maya
Rigging, Animation and Rendering Tutorials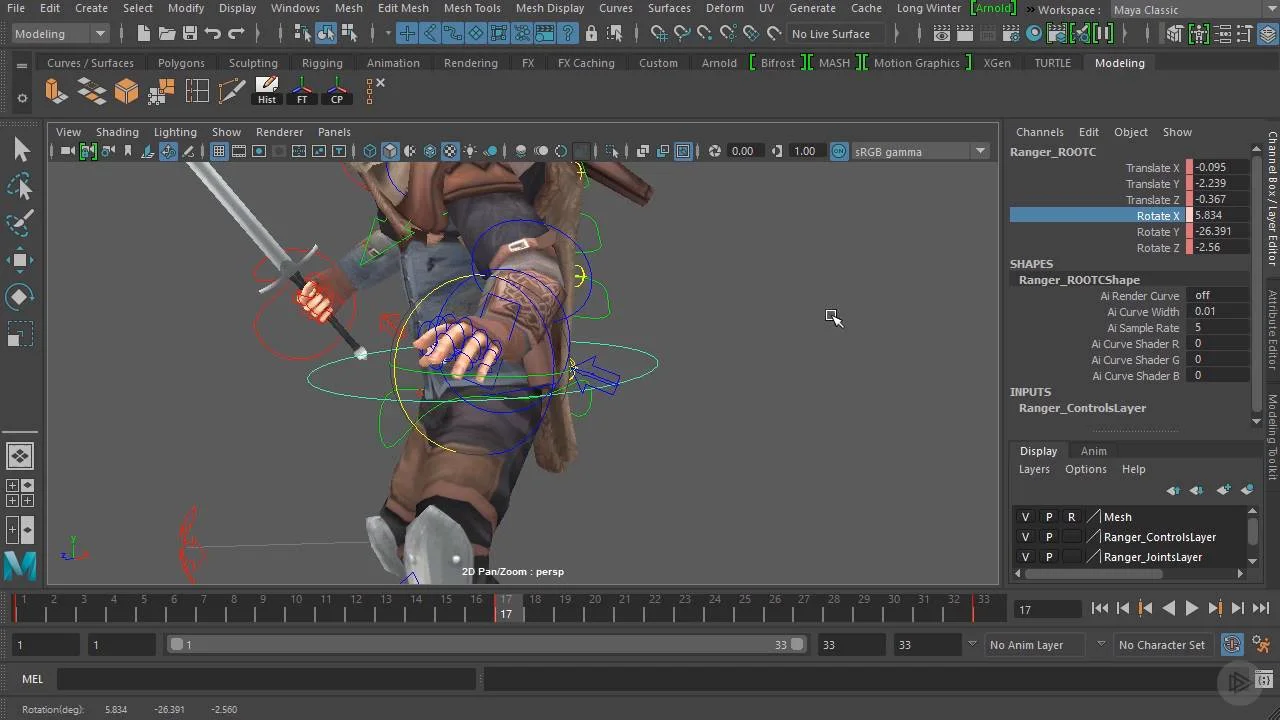 Introduction to animation and using keyframes
Pixar "Luxo Jr." style animation video guides
Other useful videos: 
Arnold Lighting
Using the driven key – Using the driven key with deformers
Rendering guide (From Maya to After Effects to MP4(.264) video output):
Hardware 2.0 – (Music volume is high, my voice low. Be warned! Sorry)
Arnold – To avoid a water mark in the unpaid version click here
Character Rigging and Skinning
Quick start: Rigging and skinning a human character – Rigging – Skinning
Recommended tutorials by others:
MEL Scripts